What Makes Us Special
Creative apartment complexes, reinvigorated urban communities and white-glove apartment management.
Diverse Skillsets
Our varied skills give us an edge in the complex and multifaceted environment of real estate development. We excel in every aspect of the job.
Exclusive Experiences
We imagine and bring to life beautiful places that offer the utmost value for individuals, families, neighborhoods and cities.
Unique Design
We build distinctive homes and thriving communities with timeless appeal. Our clients tell us that living in a Landmark home only improves over time.
Superior Architecture
Landmark's superior construction and attention to detail and above-and-beyond service reflect our commitment to quality at every level.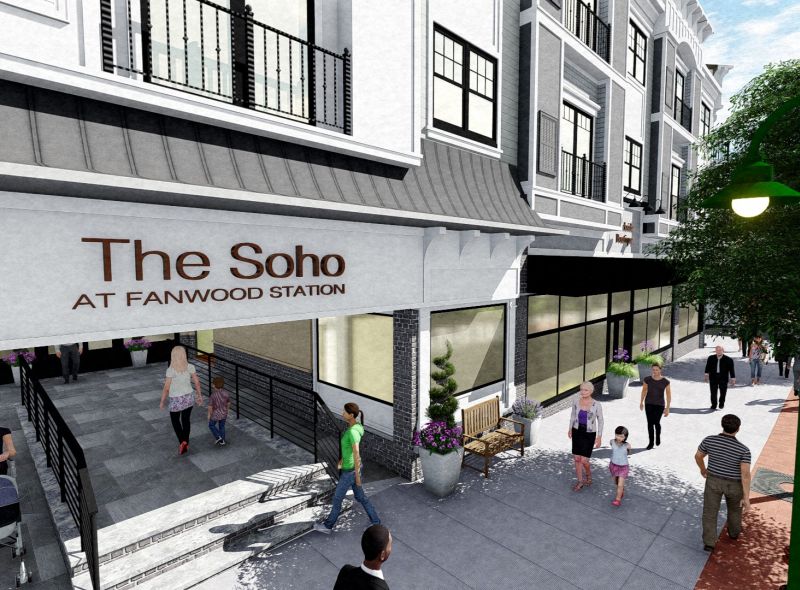 2021 Achievement in Planning Award from New Jersey Planning Officials

2018 Somerset County Land Development and Planning Award

2012 Excellence Award for Built Project – Downtown NJ

2012 - Project of the Year: Best Reuse of Land – MFE (Multifamily Executive Magazine)
2008 Smart Growth Award: Transit-Friendly Downtown Redevelopment – New Jersey Future

2005 Smart Growth Award for Residential Infill–American Planning Association; New Jersey Chapter

Community Builders Association of NJ Award of Excellence

2002 Best in American Living Award: Silver Award for "Best Smart Growth Community Up to and Including 150 Units"–National Association of Home Builders
Giving Back
Giving back is part of the Landmark philosophy. We have been fortunate to have opportunities to utilize our skill-sets to help others. From rehabilitating homes affected by Hurricane Sandy to designing and overseeing the construction of a recreation center for a non-profit school, these projects maintain a special place within Landmark Companies.
Property Management
Landmark Companies manages over 3,000 apartments across New Jersey and Florida.  Conveniently located for commuters and close to public transportation, Landmark communities also offer easy access to shopping, entertainment and recreational activities. We pride ourselves on being reliable, responsible and extremely attentive to the needs of our tenants, and we look forward to welcoming you home to your Landmark community!